February 15: Book of Job Study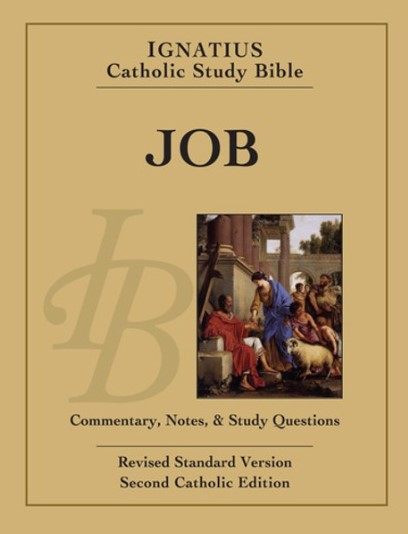 Come study the Book of Job with Father Chris!
All are welcome to attend a study of the Book of Job, beginning January 25 to February 15 every Wednesday evening from 6:30pm to 7:30pm in the Chapel.
Click here to purchase a copy of Job: Ignatius Catholic Study Bible through Amazon.
Study Schedule
January 25: Intro to Ignatius Study Bible, Intro to Book of Job, Chapters 1-2
February 1: Chapters 3-14
February 8: Chapters 15-28
February 15: Chapters 29-42
Attend as many sessions as you like.