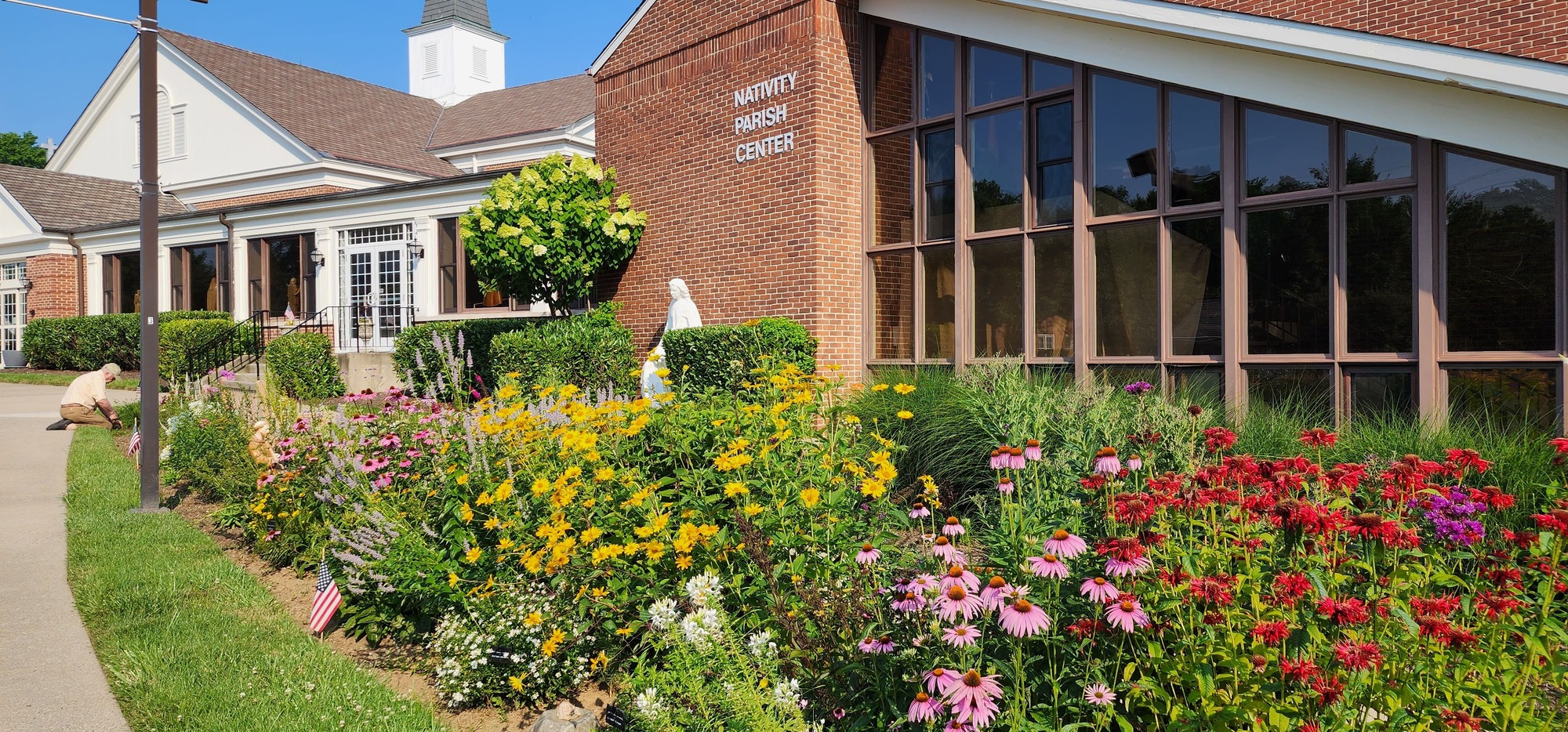 The Franciscan Earth Care Ministry encourages us to always be good stewards of God's creations by caring for and protecting the environment, our home, and all living things to ensure that our children will inherit a safe and sustainable Earth.
Our ministry works to foster environmental awareness and sensitivity, promote sustainable practices, and inspire thoughtful action and community service efforts. It was inspired by the many works of St Francis, the patron saint of ecology and of animals, whose devotion to God was expressed through his love for all of God's creation.
The Franciscan Earth Care Ministry meets the second Thursday of each month at 8:30am in the Parish Library. Please join us. All are welcome!
Upcoming Projects
| | |
| --- | --- |
| Date | Event |
| Friday, September 1, 2023 | World Day of Prayer for the Care of Creation |
| Wednesday, October 4, 2023 | Feast of St. Francis of Assisi, the Patron Saint of Ecology |
Resources
Contact: Kathleen Hendrick, kmhendrick78@gmail.com or 732-567-3247