February 26: Sensory Friendly Mass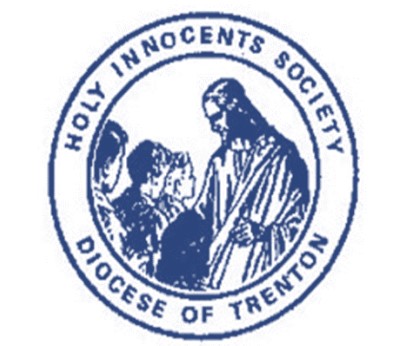 All are welcome to a Sensory Friendly Mass!
Date: Sunday, February 26
Time: 2pm
Location: Nativity Church
A Sensory Friendly Mass is designed for all families with children or adults diagnosed with an autism spectrum disorder or sensory sensitivities, or other disabilities.
This is a regular Sunday Mass, with a flexible environment. After the Mass, we will join for a craft and refreshments.
We invite all who are interested as a participating family or volunteer to attend our Mass.
RSVP to: NorMonHIS@gmail.com