Now-December 18: Gifts for Senior Citizens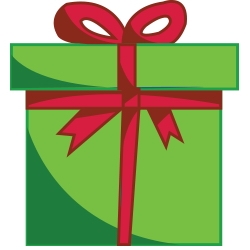 Nativity Advent Project in Support of Senior Citizens
As in past years, we will be collecting Christmas gifts for needy seniors living in nursing facilities.
Buy any gift for a senior citizen – wrap and label the gift with contents.
Return the gifts to the Altar Christmas Tree between November 26 and December 18.
Thank you in advance for your continued support.